It is true that CBD is no longer a classified substance in the U.S., however, the laws are not the same everywhere, which creates a lot of confusion when you are traveling.
CBD is available practically everywhere and you can get quality CBD right from trusted sources like CBDFx. But traveling with it remains challenging. So, what happens if you want to travel with it on medical grounds?
The 2018 Farm Bill is a great resource to start with when exploring the legality of cannabidiol. However, there are some jurisdictions where this law does not apply. And if you make the mistake of traveling to these places with CBD oil, you might get into unnecessary legal issues.
Here is a comprehensive guide about the best tips and practices, which will minimize the problems that come up when you travel with a wide variety of CBD edibles.
1.  How Much THC Does it Have?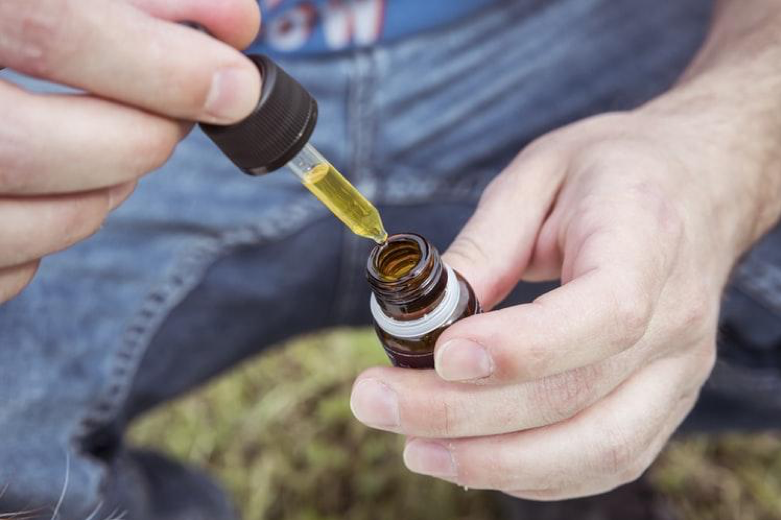 Image Source: Unsplash.com
The reason why cannabis and all marijuana products are prohibited is the effects that tetrahydrocannabinol or THC has on the human body.
For decades, there has been an act of Congress in place, which prohibits cultivating, processing, or distributing marijuana and its products. However, the Farm Bill passed in 2018 overturned the status of marijuana as a controlled substance.
There are restrictions in this law. It prohibits use or distribution of marijuana or hemp product that contains more than 3 percent THC. The difference between cannabidiol and marijuana products is that CBD does not contain THC.
Before you put your tincture, salve, balm, lotion, or other cannabidiol products in your bag, it's advisable to check the indicated THC percentage. If it exceeds the 3 percent limit, you are likely to run into problems when traveling with it locally and internationally.
2.  Can you Fly Domestic with CBD?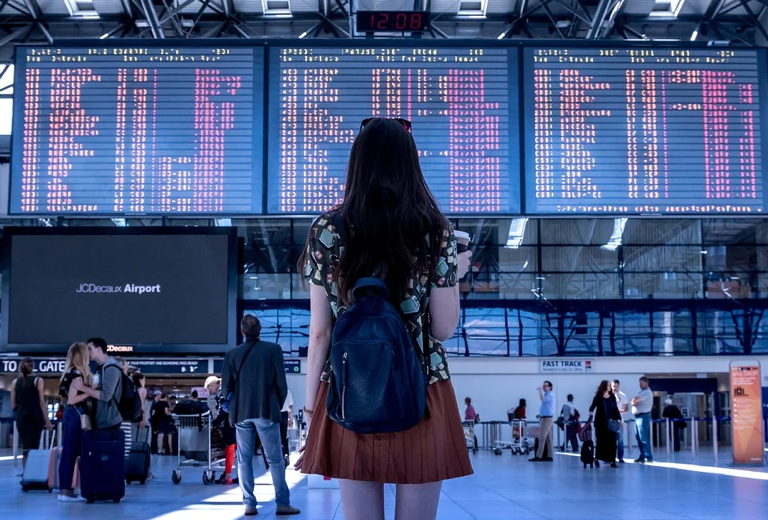 Image source: Pixabay.com
Having your cannabidiol when going on a road trip might not seem like such a daunting task. In fact, you are very likely to reach your destination without anyone asking you questions or stopping your journey.
However, if you are flying, you have to think about the airport check-in processes where your luggage has to go through an inspection by airport security.
According to the Transportation Security Administration (TSA), some CBD and cannabidiol-infused substances are still illegal. The only products that are safe to carry when flying are those with less than 0.3 percent cannabidiol.
Additionally, you can travel with a few selected products that exceed this THC content but are approved by the FDA. The TSA has the responsibility to report any bearers of CBD products that do not abide by the set legal standards.
Plus, they report to the local and federal authorities, which can complicate your travel plans.
3.  What About Driving with CBD?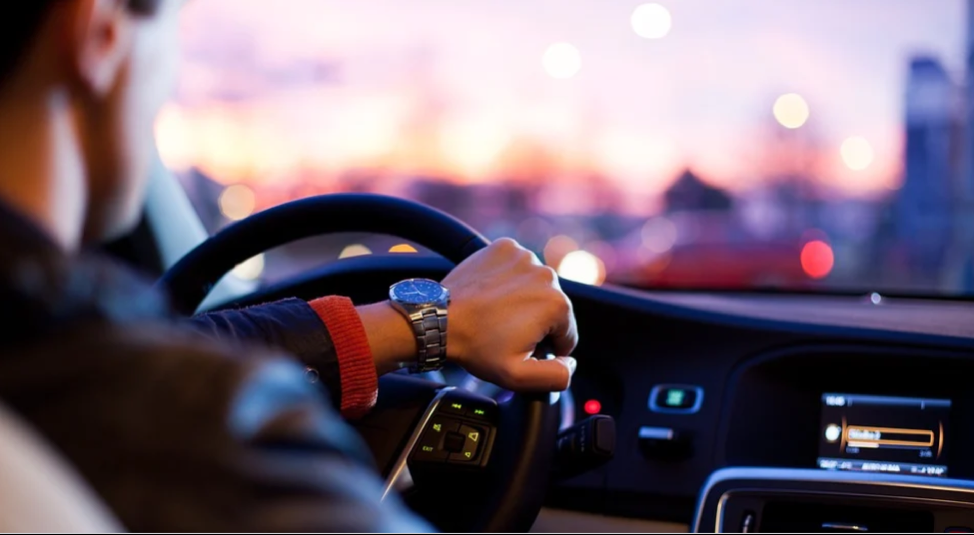 Image Source: Pixabay.com
The federal law allows anyone to carry and use pure cannabidiol products. However, you need to have the lab reports about the product handy at all times, in case a federal officer stops you, searches you, and finds you in possession of CBD.
If the situation starts getting complicated, you can show them the lab report from the merchant's website.  To have an easier time with this verification, it is advisable to make sure that the test results posted on the merchant's page are from a trusted third party.
If the authorities keep pressing you about the CBD oil, you can quote the 2018 Farm Bill, which legalized the use of cannabidiol and products containing it.
However, it is important to note that while carrying CBD in your vehicle may not land you in trouble, using it before and during travel might create problems. CBD is not psychoactive, and it will not make you hallucinate.
However, it causes excessive drowsiness. If you use too much of it just before traveling, you might doze off on the wheel and once you are stopped and charged with DUI, it will be very difficult to get out of the problem.
The easy way to avoid such complications is to consult a physician about the cannabidiol brand you want to use and how to use it properly. If it has excessive drowsiness as a possible side effect, avoid using it before and during a road trip.
4.  Traveling to the Neighboring Countries with CBD
Well, currently, most international borders are closed. But this does not mean that the situation will not change.  One of the common challenges people have is figuring out if you can travel to Canada, Mexico, and the Bahamas with cannabidiol.
Previously, cannabis was illegal in Canada. The border authority had the mandate to ask anyone crossing the border if they had cannabis, THC, CBD, or any products containing these chemicals.
While cannabis use has been legalized in the country, only licensed professionals can carry it across the border. Breaking this law can lead to serious legal consequences.
Traveling to Mexico is a different case. While there is a 2017 law that legalized the cultivation of marijuana with less than 1 percent CBD, it is not clear whether it is legal or illegal to carry marijuana and other cannabis products into the country.
Cannabis is legal in the Bahamas, however, there is a dangerous drug act that seems to contradict the use of cannabis and its products. If you are traveling to the Bahamas, it would be best to stick to the products that contain less than 3 percent THC.
Conclusion
Local and international travel with CBD is a heated topic right now. However, if you are traveling to Europe and Asia, the Middle East, and Africa, you may need to avoid carrying CBD and other cannabis products altogether.
While many countries have legalized CBD use, it's still heavily regulated.  It is best to search for the laws which govern CBD use in the specific place you plan on traveling to before you bring it.