As clichéd as it may sound, the chilly winters in India are best warmed up by the warm beaches, stunning reef visits, amazing locales and the sporting culture in Australia. From the bountiful nature to the thronging hangout places for the party buff, a customised tour to Australia promises something for everyone. Best of all worlds, indeed!
Here is the list of places you should insist on in an Australian tour package:
Gold Coast
The Australian Las Vegas as well as a surfers' paradise, this tourist hub is on every traveller's list. It is an Australian ritual to head straight to the beach whenever you're on a holiday, so the beaches in this region tend to be a bit crowded. On the contrary, the beaches on the southern end offer a sense of sophistication and peace to the offbeat traveller.
Whether it is the view of the sleek skyscrapers tearing into the sky or the award-winning theme parks, whether it is fishing in the crystal clear waters or going for luxury cruises, Gold Coast combines cosmopolitanism with the carefree attitude of a party animal to get the most out of a customised tour package to Australia. Not to forget the delicious cuisines and the stunning views of the rainforests!
Mornington Peninsula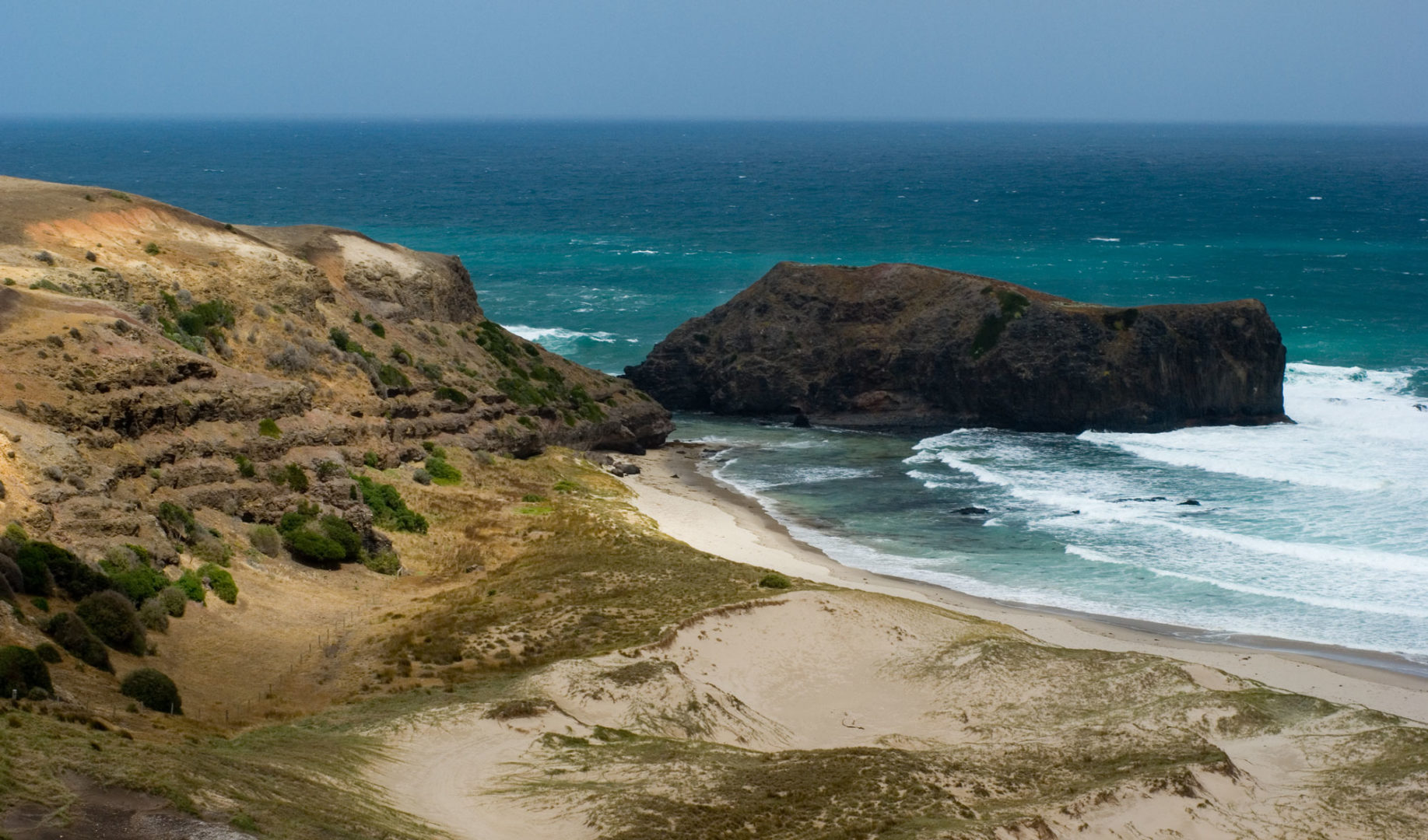 At a 2 hours drive from Melbourne, Mornington appears to be a little bit of heaven merged with the earth, with its breathtaking bays and pristine waters creating lovely waterfront areas. A number of activities like horse-riding and cycling as well as local arts and crafts displays on the beach will surely create an atmosphere of calm for you, while exciting water activities like snorkelling and scuba diving up the game for you as you explore the marine life with its dolphins and Weedy Sea Dragons.
The Peninsula is also famous for its culinary experiences with impeccable dining opportunities, boutique wineries and distilleries. In short, a true style experience balanced with calmness and serenity!
1770, Queensland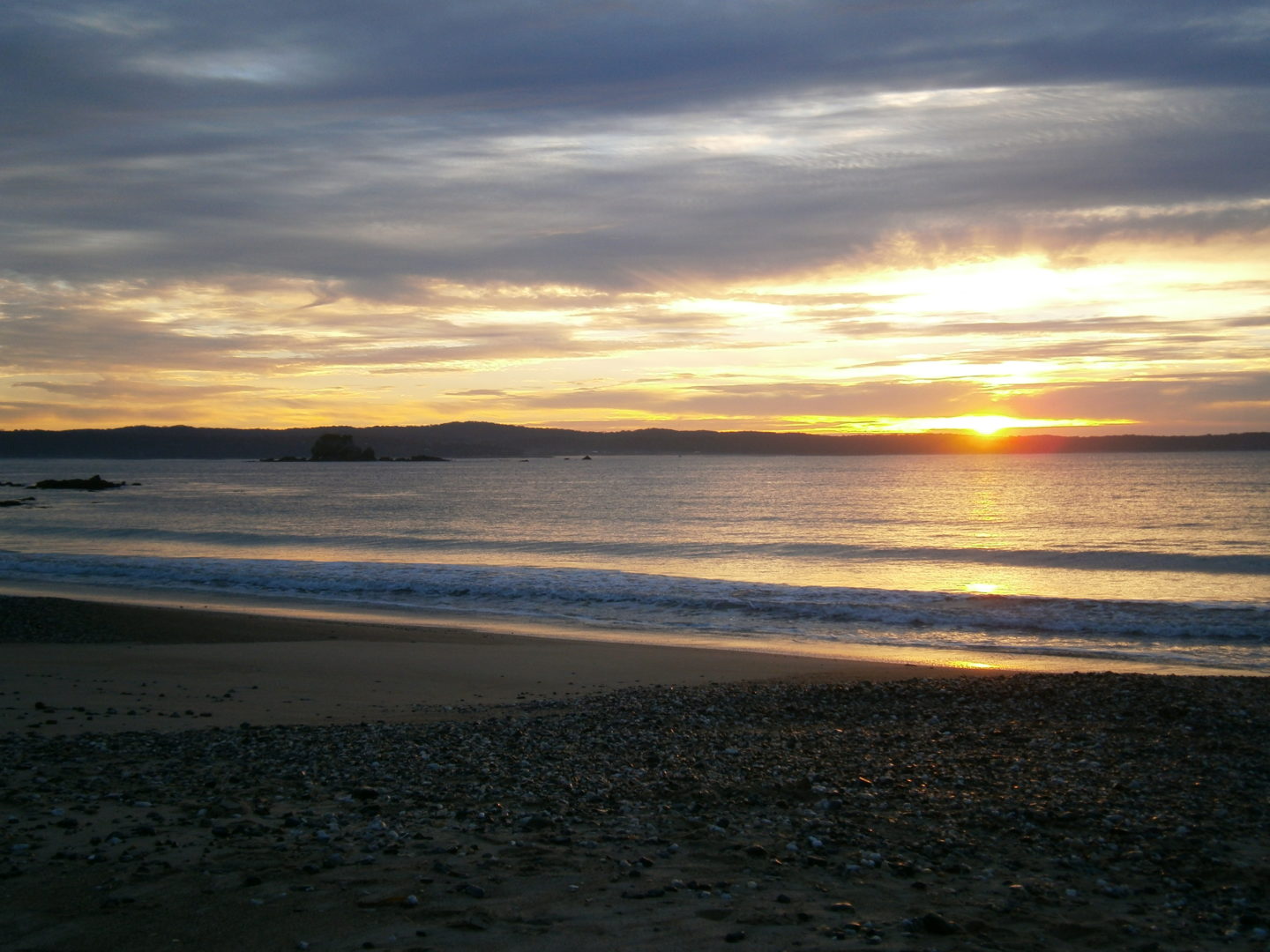 This seemingly mysterious name is one given to a small seaside village situated 120km from Bundaberg in Queensland. The village serves as a gateway to various national parks and offshore island destinations. This is also the place from where you can reach out to the Great Barrier Reef and admire one of the greatest ecosystems created by nature.
The natural beauty of and around 1770 remains largely untouched, with plant, animal and marine life at its very best and available up-close. There are also certain tracks and trails for long strolls and hikes, for those who want to revel in their solitude. With this region covered, you can boast of seeing the Land of Kangaroos from very close and in an overall authentic experience.
Robe, South Australia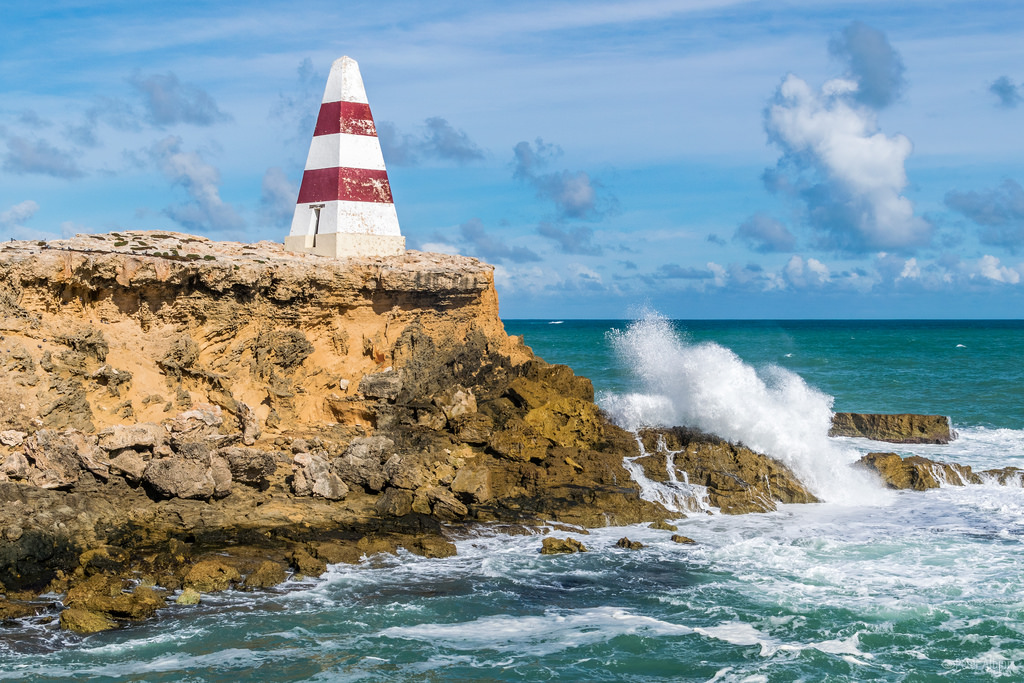 This small yet charming town on the Limestone Coast is a great way to experience offbeat Australia. Go fishing or sailing in the peaceful waters to soak in the old world charm, or walk along cliff trails and go cave exploring, a Robe experience will certainly help you calm your frayed nerves from the city culture.
Robe is known for its seafood, and at certain eating places you can catch your own meal (with some assistance) and then get it prepared by experts. Now this is living the good life!
Fraser Coast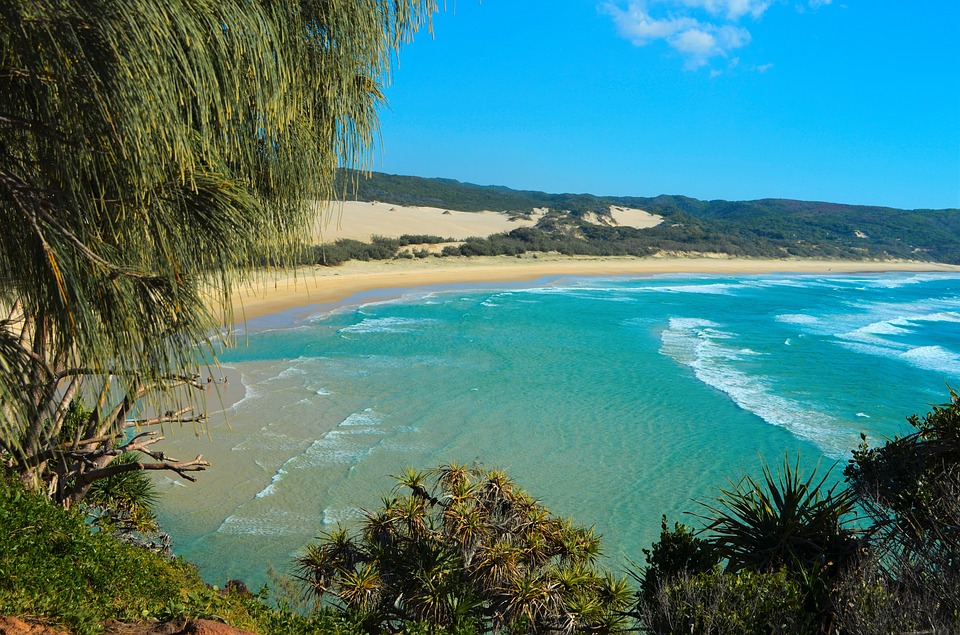 A hidden beauty which is now catching attention, Fraser Coast offers a wonderful blend of nature and modern facilities for that worry-free vacation. Lying 250km north of the city of Brisbane, it is an amazing alternative to the other commercialised coastal places, both in terms of crowds and the moolah you end up spending for your comfort.
While at Fraser, you can place yourself at Hervey Bay and enjoy the quiet atmosphere, the pristine waters, the vibrant marine life as well as some water activities like kayaking, surfing and waterskiing, to name a few. Whale watching is yet another popular activity on this coastline, at any time of the year.
Once you plan to be at Fraser Coast, you wouldn't want to miss the world's largest sand island – Fraser Island, which is a renowned heritage site due to its various natural features – freshwater lakes, dunes and mangrove forests. The island is a popular ecotourism destination, and is very much unlike other islands of Australia. Panoramic viewpoints include a rocky outcrop on the island's easternmost tip known by the name of Indian Head, and the Cathedrals, a cliff famous for spectacular views of coloured sand. Other exciting things to watch out are the shipwrecks and native wildlife – think of jumping kangaroos and cuddly koalas.
Adelaide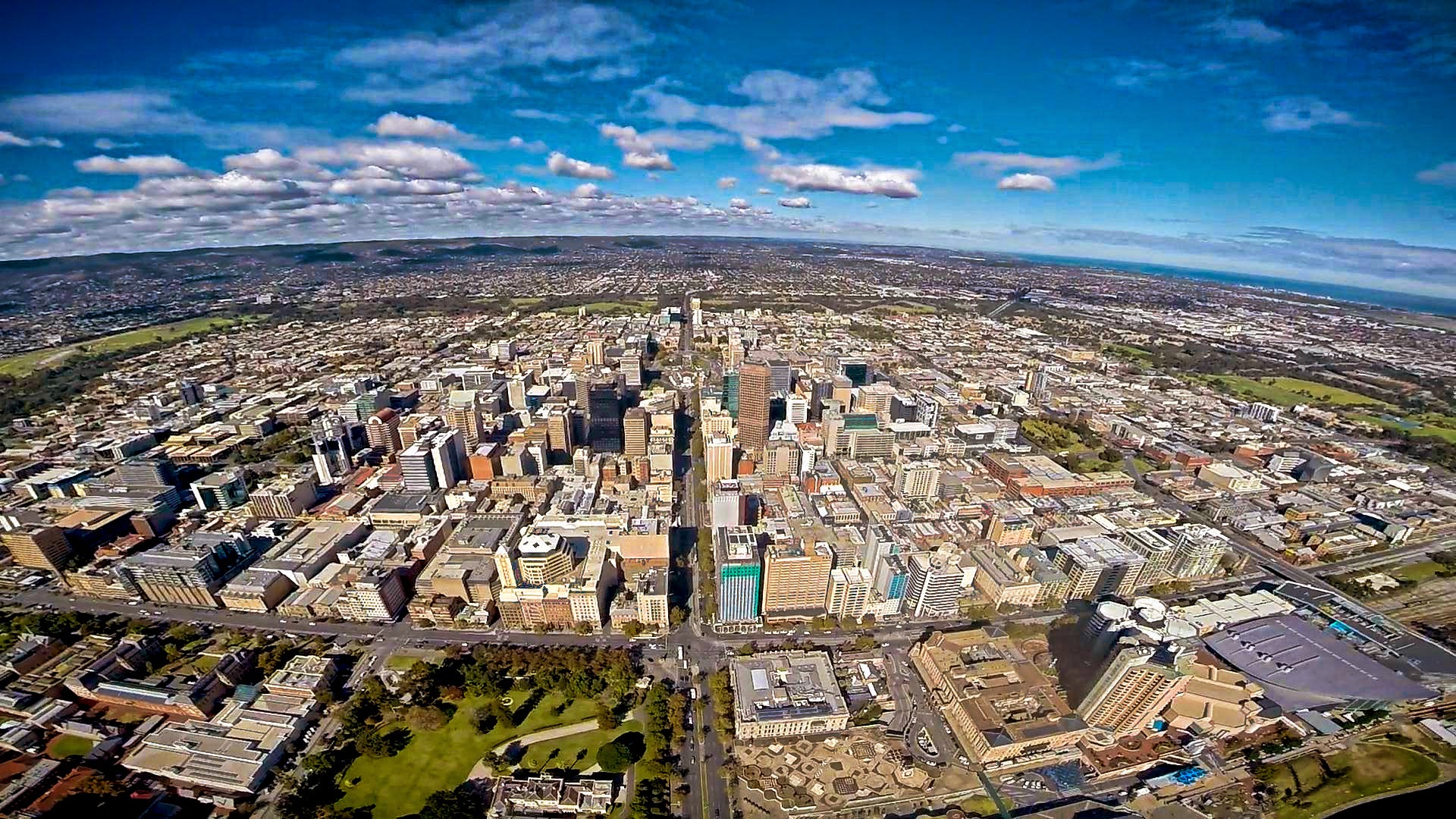 With a Meditterranean-style climate and little rainfall as compared to other cities, Adelaide is a perfect summer destination in an Australian holiday package. You can explore unending fields of land showcasing rich green environs and beautiful architecture at Adelaide Botanic Garden. Or pick from the multitude of activities at Glenelg Beach. Better still, hit the national parks and drown yourself in the wildlife that the Kangaroo Island located nearby has to offer. Shopaholics beware – the night and Sunday markets will spoil you for choice! The city will surprise you each time you visit.
And then there are other places, like Sydney – with its diverse culture and chic nightlife, Coral Bay in Western Australia – for its Monkey Mia dolphins, turtles, kangaroos and reefs, and so many more! A trip to explore offbeat Australia cannot be explained in a few words. All you need to do is to pack your bags and land here, and the experience will be more than enough to draw you again and again to its warm environs, especially during the biting winters in India.

Comments