If there is one country in the world where anybody and everybody in the spectrum of different travellers will find joy, it is India. A nation infamous for its unfathomable enormity of culture and diversity, coupled with a plethora of holidaying attractions varying from one corner to the other, you'd be hard pressed to find this place unsatisfying. The flipside of having such a bountiful heritage is the fact that you could leave without having experienced most of it if not traversed efficiently. And that is exactly the reason why we have encapsulated the spirit of India in five of the most incredible travel circuits here!
The Golden Triangle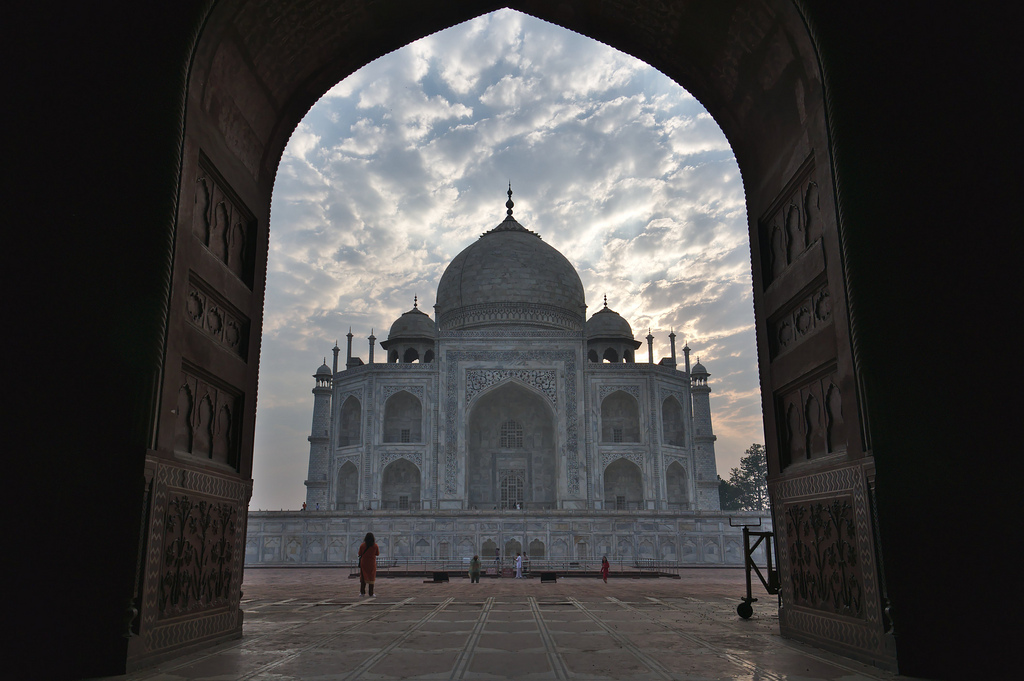 Let us begin with one of the most sought-after travel packages in the country. This travel triangle comprises three of the most emblematic cities of India – Delhi, Agra, and Jaipur. From delving into the rich culture provided by the Golden Triangle tour itinerary to be able to experience riding the Indian trains, this is an assault on your senses you'd quite enjoy! The remnants of a rich past commanded by sprawling empires, monuments that commemorate the Indian struggle for freedom, and a city growing with the changing times are the highlights of Delhi whereas Agra is where you go to dive into the history of our nation. And you end it all with the land of bazaars and street shops, Jaipur, although it is so much more than that. A testament to the rich past of the country, this city in the state of Rajasthan is home to the lasting foundations of Indian royalty.
From the incredibly famous Taj Mahal to its less popular inspiration, Humayun's tomb, a trip along this glorious triangle is a journey through our fascinating history. Giving you an insight into our traditions and culture, a tour of the Golden Triangle is all you'll need for the perfect introduction to India.
Rajasthan
Speaking of Jaipur, this is the beginning of another circuit in the desert state of Rajasthan. Don't be fooled by the fact that this area is predominantly arid. Rajasthan is a treasure trove of amazing food, traditions, and a breathtaking holiday destination! Following the palaces and bazaars of Jaipur, head on to the Mehrangarh Fort, Umaid Bhawan Palace, and more in Jodhpur. Then comes the city of Jaisalmer with its yellow walled fort before the romantic nirvana which is the city of lakes – Udaipur. Relax on the banks of Lake Pichola with an enticing background provided by the Aravalli Hills. End the tour of this vibrant state with a flourish at the national park at Ranthambore.
Buddhist Pilgrimage Circuit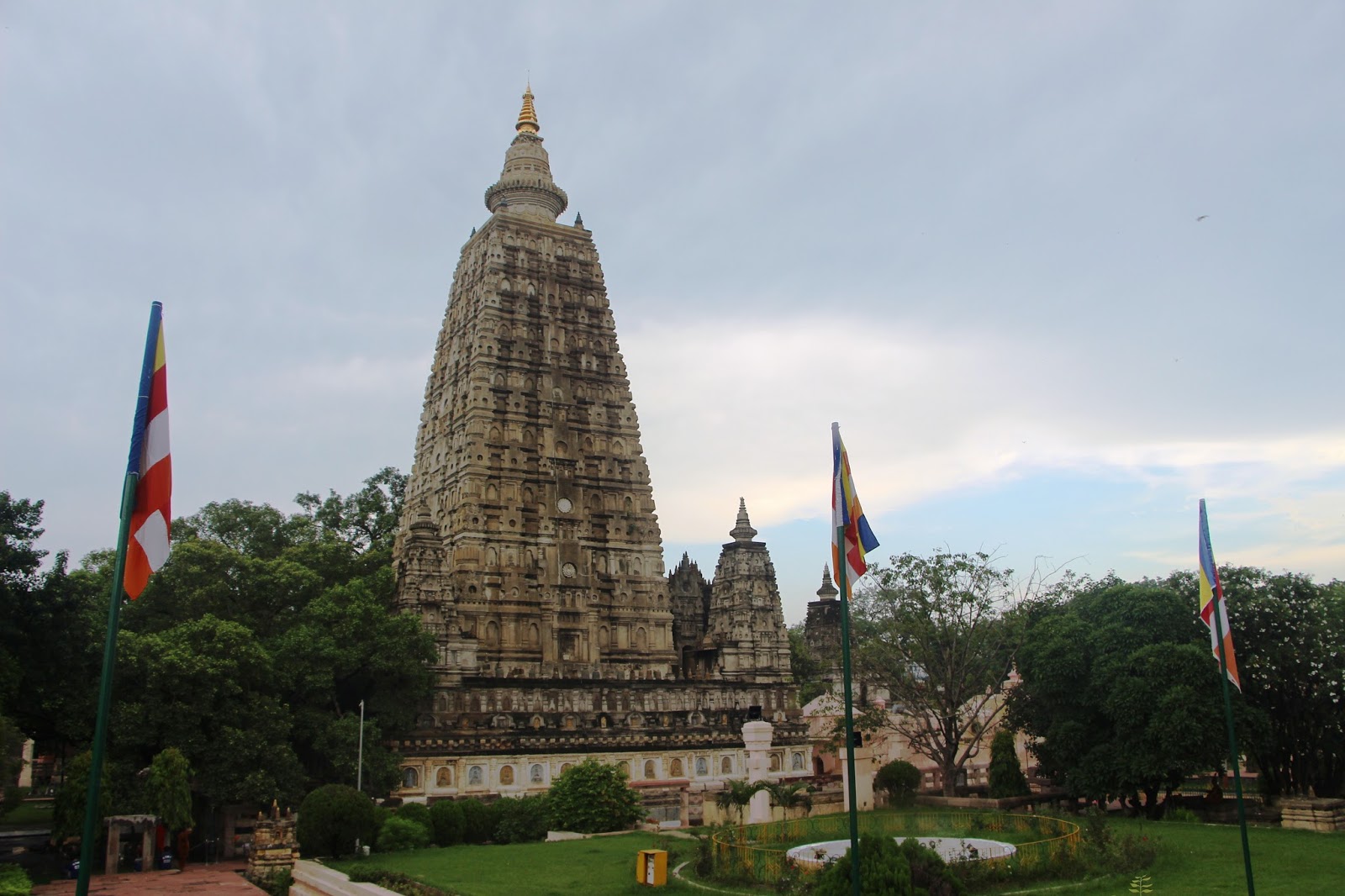 Of course, you cannot leave India without getting your share spiritual experiences! That is part of our renown after all. So we present to you the Buddha Tour! Starting from Bodhgaya in the state of Bihar, it ends all the way across in another country altogether when you take a one-day trip to Lumbini in Nepal.
Follow in Buddha's footsteps as you visit Bodhgaya, where Prince Siddhartha found enlightenment and became forevermore Lord Buddha, and then head to Sarnath (10km from the holy city of Varanasi) where he gave his first sermon since becoming the "enlightened one". This is where he established his first batch of disciples. Then you proceed to the place where he found salvation, Kushinagar, on the way to where he fell victim to an illness, Kapilavastu. Legend says that his mortal remains were spread around in 80,000 stupas by Emperor Asoka all across his kingdom. And finally, you visit Lumbini in Nepal, where he was born. This is now an important pilgrimage spot and although it in another country, it remains a significant part of the trip.
South India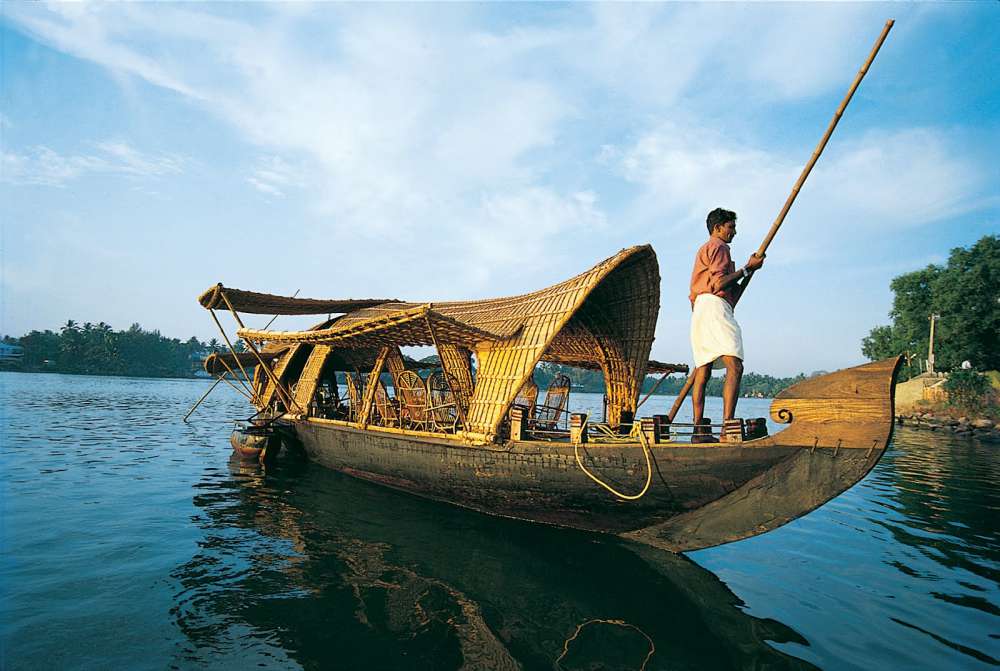 No matter what you may have heard of the southern part of this enigmatic country, nothing can prepare you for the tropical paradise that it is. Starting from the port city of Cochin, you get to experience the blend of tradition and progress. From enticing seafood to amazing beaches, Cochin serves you a holiday like no other before switching it for the hill stations of Ooty. Once you've saturated your tastes for tea plantations and hills, get a lasting impression of the same and a little bit more in Mysore! And then, if Cochin was the placid city, Bangalore is anything but. A bustling metro of malls, clubs, and youth, this is where you come to get a break from the culture shock.
Now that you've crossed the state of Kerala to Karnataka, why stop there?! Push on to Tamil Nadu and its own metro of Chennai. Known for its record-holding beaches and traditional breakfast food, this city can be a bit much for the unprepared! Fret not though, like trips to the calming Mahabalipuram and Pondicherry are just around the corner. Pondicherry in particular is known for its foreign influences in food, architecture, and art; the perfect antidote for those in danger of overdosing on India! Next on the list is Madurai, a city so immersed in our culture that it oozes historic and religious significance. Not at all short on monuments or temples, this is where you go to experience our unwavering devotion to the power in the sky.
Cross the state lines back to Kerala for a drop-in at Periyar; the longest river in Kerala and also the name of a beautiful tiger reserve here. Once you've had the chills from the roar of the beasts, visit the town of Alleppey, the land of backwaters and the luxurious houseboats. Spend a night bobbing along the serene backwaters, feasting on some mouth-watering seafood and toddy* before heading for the beaches of Kovalam and the southernmost tip of India, Kanyakumari.
*Toddy is a type of alcohol indigenous to Kerala made from coconuts. Guarantees a good time!
Central India Tiger Parks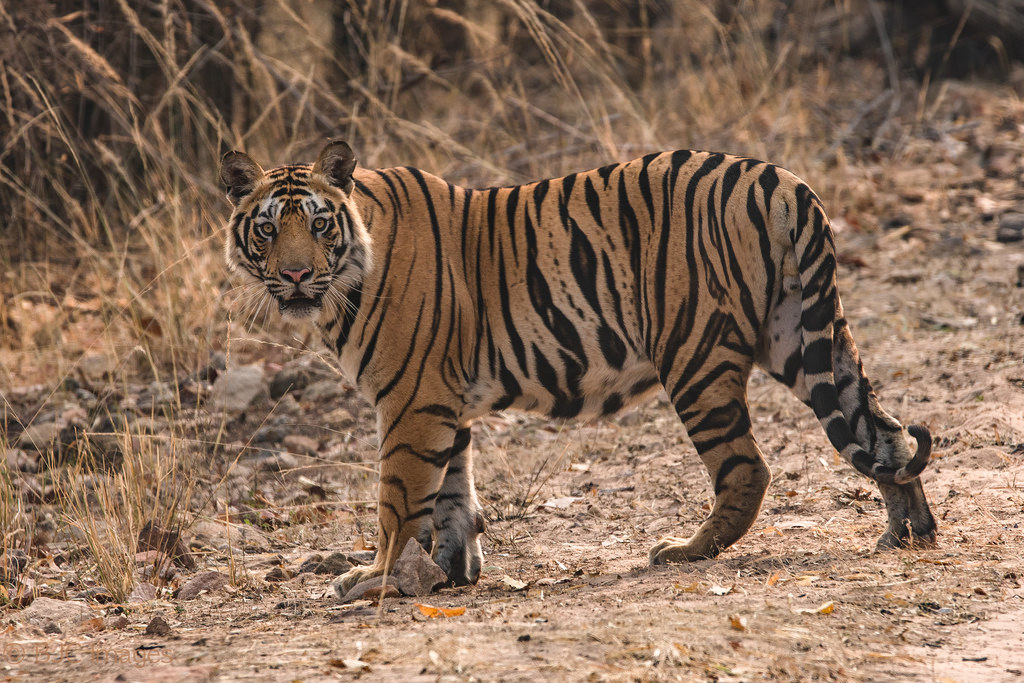 One thing you would have heard about India is that we are home to the largest population of tigers in the world, accounting for two out of every three. So you have seen the best of the north and the south. Central India leaves you enthralled with its collection of National Parks. Three of the best though are Pench, Kanha, and Bandhavgarh.
Pench in the state of Madhya Pradesh, nestled into the Satpuda hills, has an area of 758sqkm with a wealth of history and incredible significance in Tiger conservation efforts. If this isn't alluring enough for you I know exactly what will intrigue you. Ready for it? Rudyard Kipling created The Jungle Book using Pench as his inspiration!
Another gem in Madhya Pradesh is Kanha National Park. Declared a reserve in 1879 it wasn't until 1955 that it became a national park. Kanha is 950sqkm of lush meadows and a pure sightseeing paradise. Not to mention, the tigers are absolutely spellbinding. And being so close to Pench, Kanha was also used by Kipling as inspiration for his most famous work.
Closing out the trinity in style is the Bandhavgarh National Park. Spread across the foot of the Vindhya hills, the park is no stranger to jaw-dropping sights, undulating forests and open meadows. What's more enticing about this park is that it is known for its density of tiger population which is the highest in India; meaning more chances of you crossing paths with a Royal Bengal.

Comments