What comes to mind when I say 'vacationing in India'? Going by the nature of your visits here, I would say that most of you believe that our country is a hot cauldron of beaches, sunny weather, crowded cities and a lot of sweating. So for you, vacationing in India may usually mean a getaway when your own home gets way too cold for comfort. Sort of like a migration spot! Well, I'm here to prove you wrong; to some extent at least.
A nation of awe-inspiring diversity and culture, it should only be right that our climate be just as diverse! And it is. Perfectly tropical in the south, temperate in the middle and alpine in the north, no matter what kind of weather you are trying to escape from, we have the answer you seek. India offers you choices that may vary in appeal depending on how hot or cold you require your destination to be and also those places that will tickle your fancy all year round!
If you are looking for warm pastures riddled with throbbing cities and sandy beaches, head on to the south, where we are curbed by the Arabian Sea to the west, Bay of Bengal to the east and the Indian Ocean to the south. So it really doesn't matter which direction you take, you are going to end up cocktailing on a beach anyway! And if the heat gets too much for you, that's fine too, because the hill stations of Munnar, Ooty and many more are scattered across this variant landscape.
Your traipse through central India on the other hand will yield many adventuring possibilities, from hiking to rock climbing. Although wildlife sanctuaries are found throughout the nation, their numbers increase exponentially here with a large number of states taking up the responsibility of conserving our less fortunate faunal friends. Here, you find a perfect blend of cities, villages and green landscapes for a beautiful assault on your senses.
And finally, you could escape the heat by heading up north for the snowy weather of the Himalayas and its proximity. From isolated cabins to reclusive communities cooped up high in the mountains, this area offers a vibrant culture and a glimpse into the contrasting styles of design that is representative of India. Now let's delve into some of the places that will give you unforgettable experiences no matter when you visit.
Bengaluru, Karnataka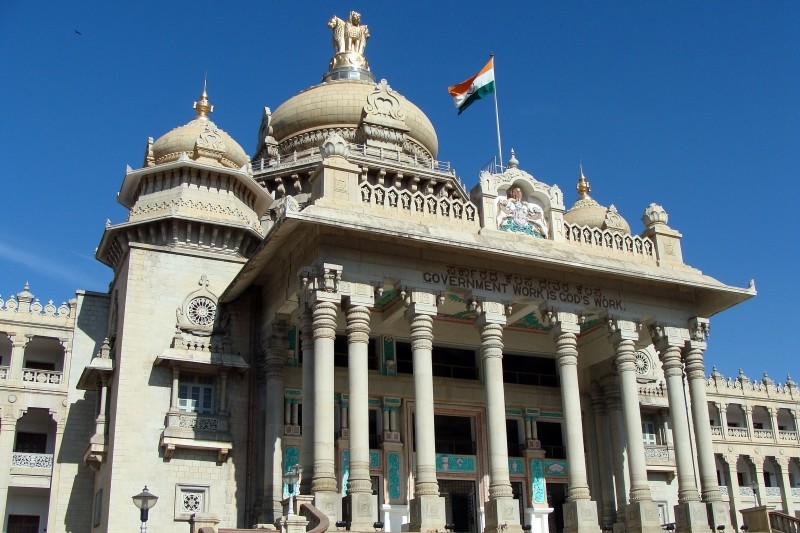 When it comes to the happening cities in India, Bangalore is the prized jewel. Acclaimed to have pleasing weather all year round and a city that rarely sleeps, this gem is a must-visit on your list. An ever-growing pub culture blending seamlessly with a just as happening day life, this city is capable of raising your adrenaline levels single-handed! Dubbed the 'Silicon Valley of India' and 'The Garden City of India', Bangalore also leaves room for wildlife parks for an unforgettable venture into the jungles.
Goa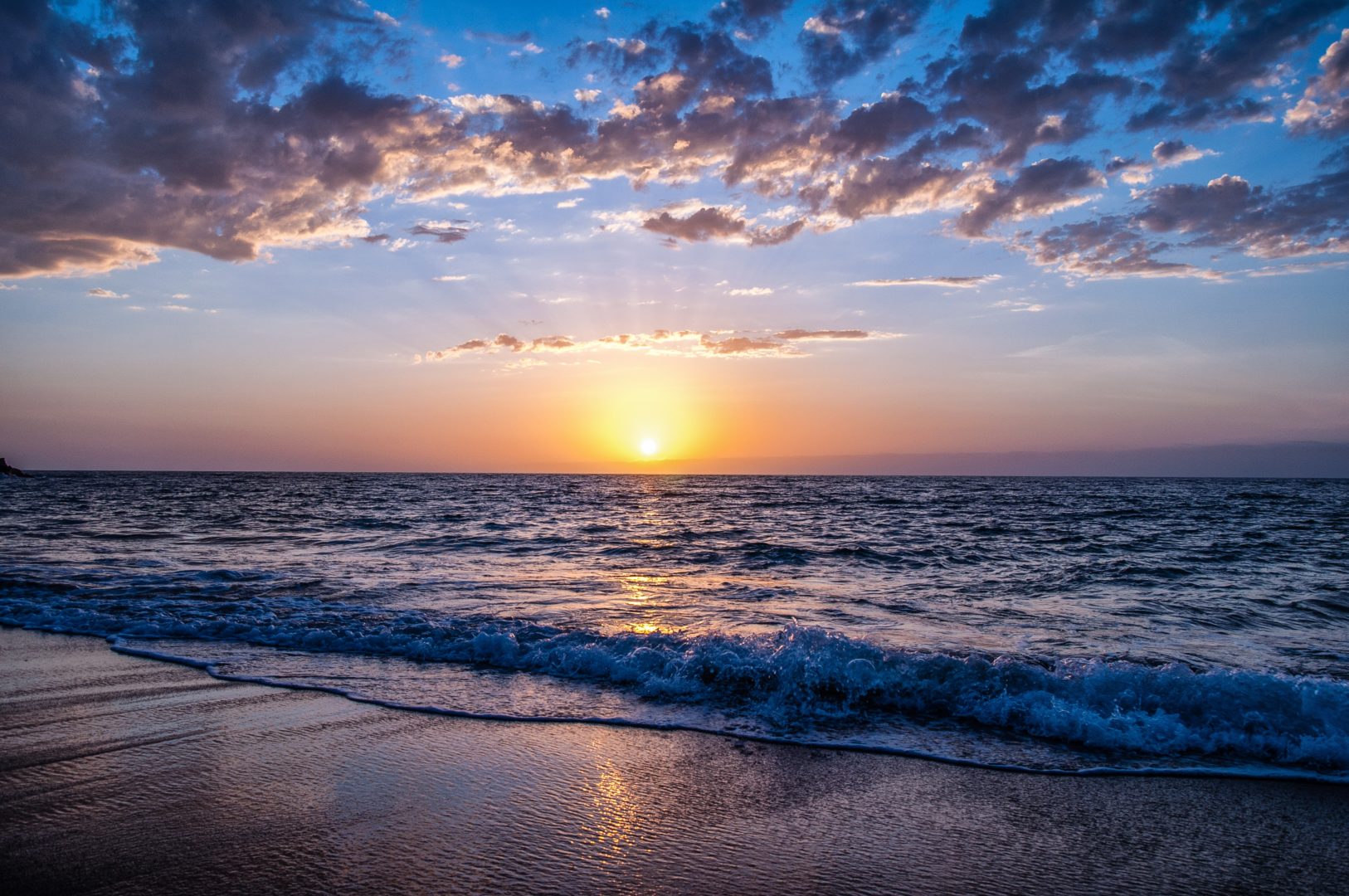 Most of you would have heard of this little paradise in south India already. The party capital of the country, this is where you come to rave and hippie your way through life! The perfect place to slow it all down and just relax, this beach haven is the best antidote to your stress-filled life and for you to reboot. Shacks on the beach, seafood, alcohol, and nights that just don't seem to end, Goa is as easy-going as its name.
Munnar, Kerala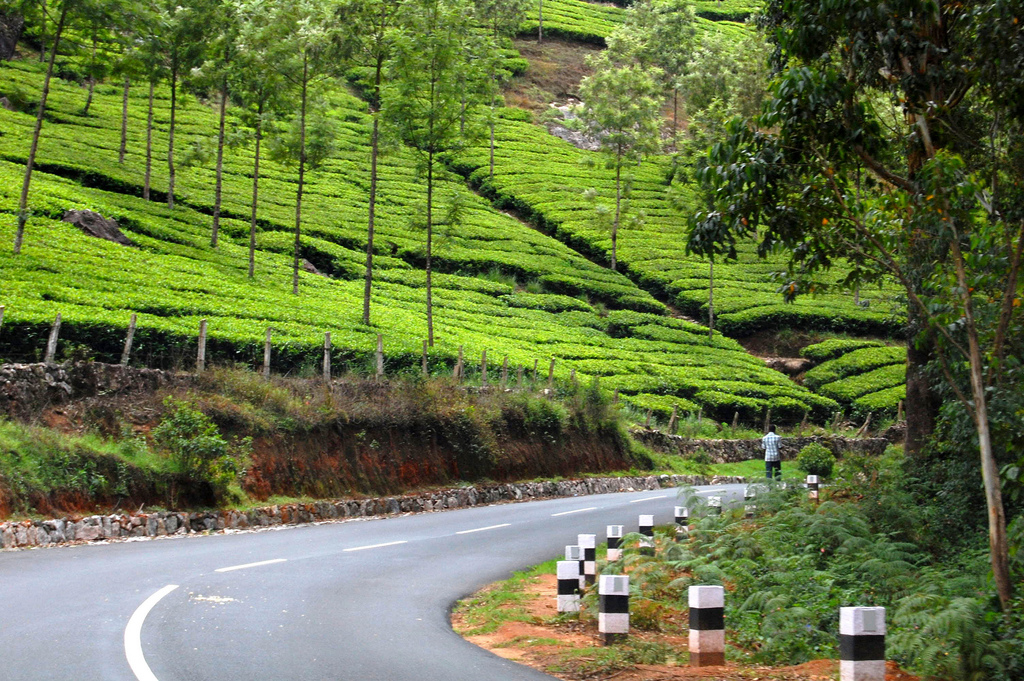 This southern hill station is heaven for those wanting to overdose on green and lush scenery. If Goa is where you go to party, this is where you come to cure that hangover! Serene, healing and immensely laidback; Munnar is what a massage would feel like if it was a place. Located at an altitude of 5200ft, it is blanketed by tea plantations and forests with a smattering of waterfalls. What more could you ask for from a weekend getaway?
Varanasi, Uttar Pradesh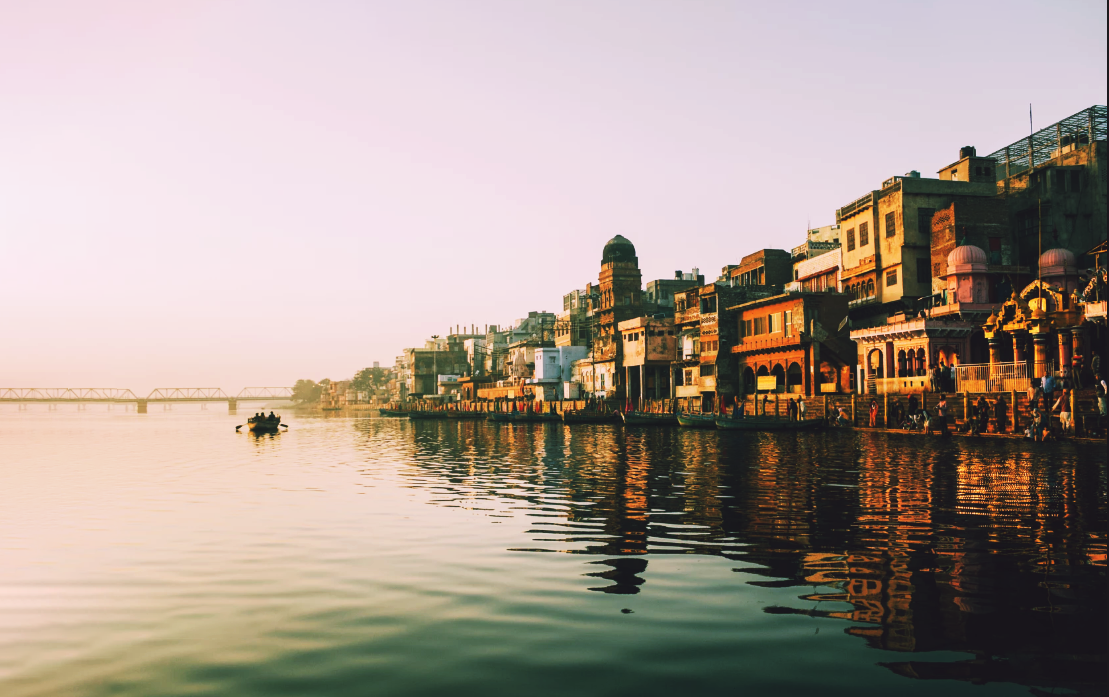 A hub of temples, wildlife sanctuaries, and museums, it comes as no surprise that this is called the spiritual capital of India. As you walk through the array of temples accompanied by the steady rhythm of prayers and hymns, you'd feel the stress ebb away. There is nothing exciting or effervescent about this place, but it has something that few others can offer. Peace of mind and an insight into the devotional culture of our country.
Sure, India can be hot and sometimes way too crowded for your liking. But the fact is that you should know the way around that slight snag. Because if you do, you'd find that this country is much more than a humid cloud of dust and pollution. And upon unraveling this enigma of a country, you'd see that India is a holidaying destination whenever you want, and not just when it gets too cold wherever you are!

Comments